Are you looking for a new outfit to wear to your next rave? If so, you're in luck! In this article, we will be discussing some of the best outfits to wear to a rave.
So whether you're looking for something flashy or something subtle, we have you covered with what rave outfit to wear to a rave?
What Is The Best Outfit To Wear To A Rave?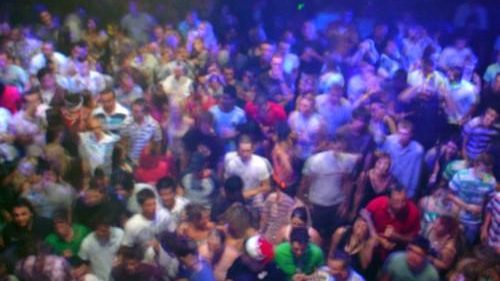 This question is asked by many ravers and we are here to show you what you could be wearing to this awesome type of party.
However at the end of the day, you have to wear something that you are comfortable in.
And likely an outfit that expresses who you are.
The following ideas are good places to start to help you put together the best rave outfit for you.
Wear A Brightly Coloured Outfit To Stand Out From The Crowd
First, it's important that your outfit stands out from the crowd so be bright and colourful.
This will attract the people that are around you and it will also look unique.
In order to dress colourfully wear flashy clothing such as a bright, loose top. If you don't have one already, go out and buy a rave outfit online or in a store near you.
To complete the look, wear some cool accessories such as furry leg warmers, light up earrings or colourful socks that will stand out.
A great way to accessorise is by wearing a choker with your outfit. This will enhance the outfit you have on and bring it all together. Ravers usually wear one so why not join them?
Don't forget to accessorise.
Such as putting a bandana around your hair or a pair of sunglasses. If it's too hot outside wear something light and breathable.
Nope, you don't have to wear the colour white
Wear comfortable clothing that won't restrict you from dancing all night
Clothing that is not restrictive will allow you to dance freely without getting irritated by tight clothes. Try wearing clothes that are loose and comfortable so you can dance freely.
---
---
Add Some Bling With A Statement Necklace Or Bracelet
Next up, add some bling- do not forget about statement necklaces or bracelets. Remember, less is more- only wear one thing with a lot of detail.
Rave accessories are great for everyday wear. Add some of your favourite pieces before you leave the house. Since they are so popular, statement jewellery is easy to find and come in a wide array of designs and styles to suit any style preference.
Another great accessory idea is a hat, especially when it's raining! Although this may not be an "everyday" wear item, it is perfect for adding some pizzazz to a simple outfit.
A last tip- pack your purse with all of your essentials to make sure you are prepared for any situation. If you are going to an event- right before you leave the house, check that your phone is fully charged!
Don't get stuck in an awkward situation without a charged phone.
---
---
Carry A Small Bag Around That has Room For Your Essentials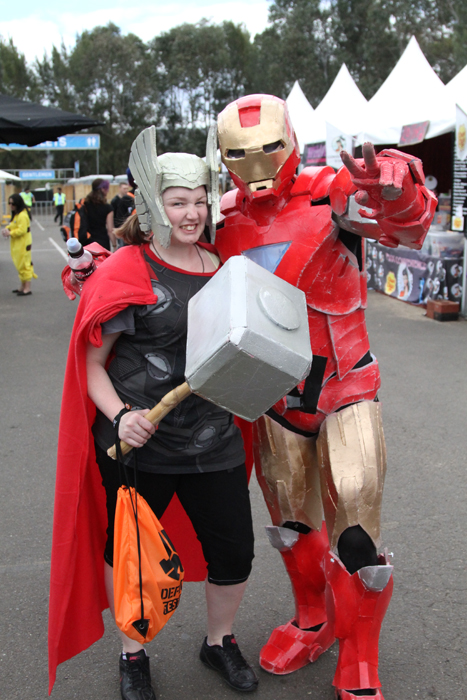 Now that you have decided what to wear, remember to carry it in a small, easy to carry around bag.
Don't bring your whole closet here because it'll be very heavy and hard to dance in!
Instead, carry a small bag that is easy to carry around and has plenty of room for your essentials.
This article will also give you some ideas on what kind of bag you should use.
1 . A simple, black handbag
A classic choice, the little black dress never fails to impress. Worn over one shoulder or even both at once, the simple color goes with everything.
If you are looking for something easy to carry around, this is perfect.
2 . A casual bag with a quirky twist 😀
If you'd rather have a more casual look, choose your favourite.
T-shirt that expresses your own unique style. We love the heart print on this one! This bag is good for carrying both clothes and other essentials.
3 . A pretty clutch
Sometimes you just want to look cute and girly. Go for a charming, metallic mini-clutch that screams style!
You can carry it around in your hand or even just place it in the crook of your arm. The best thing about this bag is that it's made for carrying small things.
4 . A chic tote
For a modern, feminine look, choose any bag inspired by the in-style sporty-chic trend. This is very convenient because you can carry this around in your hand or over your shoulder when your arms begin to tire from dancing all night.
Bring Snacks In Case You Get Hungry During The Night
There are plenty of benefits of bringing snacks to the party. It's important not to get hungry so bring some candy or chips. This also keeps you from eating too much junk food.
Don't ever bring the wrong kind of alcohol
Bringing the wrong kind of alcohol will result in you looking like a complete amateur, so don't even bother bringing it if you're not sure what to do. Bring something that is quick and easy to drink with your friends so you don't have to worry about coming back later and bringing something better.
You're going to need a way to get home after the party's over
Driving drunk is never a good idea, so you'll definitely want to come prepared with a designated driver or public transport just in case your drinking choices catch up with you and your friends.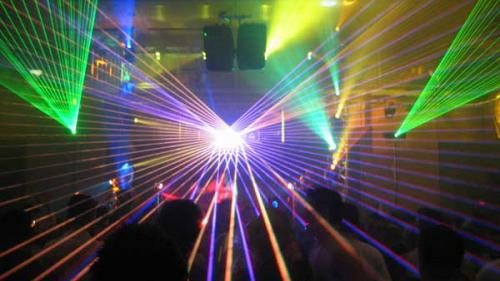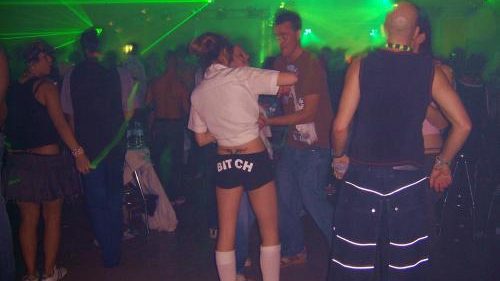 Ditch High Heels For Flats
Make sure you don't wear high heels because they are very hard to dance in and might hurt your feet! So wear flats or even better, bring some flip flops or thongs and consider wearing men's dress shoes.
Shoes To Wear At A Rave
The shoes you wear to a rave are important as well, so try out comfortable shoes such as sneakers which allow your feet to breathe easy.
Plus if it's raining outside they won't get wet! For example, wearing tight jeans will prevent you from dancing freely without getting them caught in your running shoes. Try wearing a loose pair of pants or shorts if you really want to wear jeans.
If you're going to a rave that is held outside try not to wear white shoes, as dirt stains will be unavoidable if it rains and splashes mud around.
---
---
What Are The Different Types Of Rave Outfit
If you you are looking to put together a new rave outfit the following are some different types of rave outfit you could go with. Hopefully to get you thinking. These will mostly depend on your personality type.
Outfit #1: The Flasher
If you want to make a statement at your next rave, then consider wearing the flasher outfit. This outfit is all about making a bold and flashy statement.
To create it, simply wear a bright and colorful shirt with lots of sequins or other shiny materials. And don't forget the accessories! A flashing necklace or bracelet can really take this outfit to the next level.
Outfit #2: The Flower Child
The flower child is a great outfit that's perfect for any free spirited raver. To create this look, wear an outfit with lots of mixed colors and patterns.
Another great idea is to incorporate flowers into your ensemble. This can be done by wearing a flower crown or a shirt with flowers on it.
Outfit #3: The Hippie Chick
If you are into peace, love, and happiness then the hippie chick outfit is right for you. To wear this look, wear lots of earth tone colors like brown, orange, green, etc.
Another great thing to do is to wear a flower crown. For this look, you can opt to wear a headband instead of a crown if you want to tone down the hippie vibes.
Outfit #4: The Wild Child
If you consider yourself to be a bit wild and like to let loose then the wild child outfit is perfect for you! To create it, you can choose to wear a cute outfit with lots of bright colours and patterns, but you can also make it as wild as you want.
Wearing something simple is not going to cut it for this look. You will need an outfit that's on the crazy side.
Outfit #5: The Minimalist
Last but not least, if you are more of a minimalistic raver then the minimalist outfit is perfect for you. This outfit is all about having fun with fashion and experimenting with different styles.
You can go funky or subtle by adding lots of accessories to your look. Whether you're wearing a cute dress or shorts & a t-shirt, this outfit is all about having fun with fashion.